People often ask what systems administration actually means. Systems administration is, plainly speaking, managing one or more systems, be they software, hardware, servers or workstations. Its goal is ensuring the systems are running efficiently and effectively. A system administrator, or sysadmin, is the person responsible for maintaining and operating a computer system or network. AZ Net Worx offers sysadmin services to our clients by both on-site visits and remote management.
Here are some of the specific things covered by systems administration:
Performing backups of data.

Applying operating system updates, and configuration changes.

Installing and configuring new hardware/software.

Adding/deleting/creating/modifying user account information, resetting passwords, etc.

Responsibility for security.

Responsibility for documenting the configuration of the system.

System performance tuning.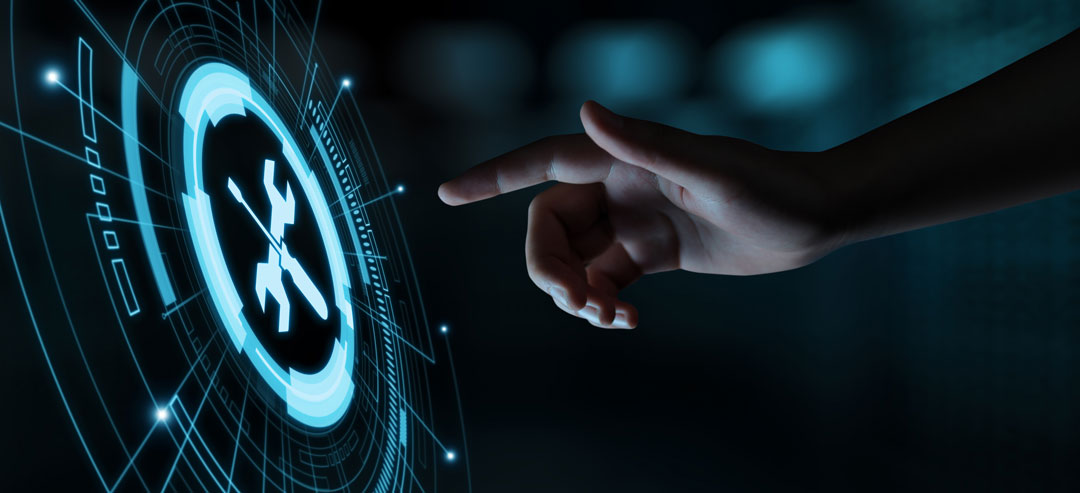 Network security is the protection of the underlying networking infrastructure from unauthorized access, misuse, or theft. It involves creating a secure infrastructure for devices, applications, and users to work within. 
Digitization has transformed our world. How we live, work, play, and learn have all changed. Every organization that wants to deliver the services that customers and employees demand must protect its network. Network security also helps you protect proprietary information from attack. Ultimately it protects your reputation.
Here are a few things that network security deals with:
Firewalls to prevent unauthorized access from outside

Intrusion prevention systems (IPS) to stop attacks in their tracks

Workload security to ensure that only the correct personnel have access

Security camera systems to visually monitor entry and egress points as well as any sensitive locations on the property.

Virtual Private Networks (VPNs) that allow you to connect to your network remotely through an encrypted tunnel or connect different locations to a home base.

Antivirus and antimalware protection

Data loss prevention through live backups

Email security through spam and phishing prevention

Mobile device security through enabling remotely wiping data from missing devices
Did you know over 50% of SMBs have suffered from a catastrophic data loss? Loss of customer records, billing information, proprietary data, and databases crucial to your operations can cost you your business. AZ Net Worx has the right kind of expertise to help prevent IT disasters from happening in the first place. However, if an IT disaster has already happened, we can help. With a suite of data recovery tools and the know-how to get you back on your feet as quickly and smoothly as possible, we're here to make sure you stay in business.
Your opinions are important to us. Whether it is a simple question or a valuable suggestion, we are here 24/7. You can call us by phone or email us directly.
3880 Stockton Hill Rd.,
Suite 103-144
Kingman, AZ 86409