Kingman, AZ Computer Repair Specialists
AZ Net Worx brings reliable, professional IT support directly to your home or business. Whether you need computer repair and virus removal, secure, off-site data backup, or help setting up your new device; our friendly, certified technicians can get you up and running quickly without breaking your bank account. We also offer a full-range of IT Support Services for business customers: from server and network maintenance to WiFi hotspot installation, end-user support and training, and more. Call us today for a free, no-risk, no-obligation on-site consultation.
[themify_button style="large black outline" link="https://www.aznetworx.com/certified-it-professionals/" ]Why Choose Certified Professionals?[/themify_button]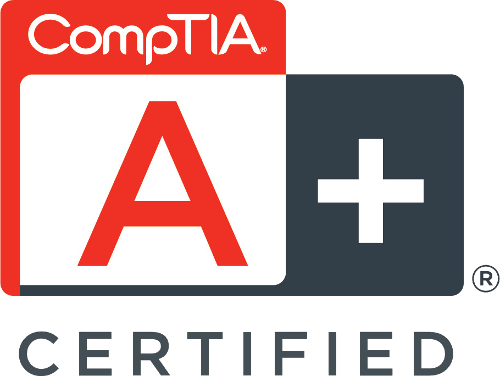 Computer Services
AZ Net Worx specializes in computer and IT support for small to mid-sized businesses and residential consumers. Our core services include: computer repair, virus removal, IT support, network infrastructure, off-site data backup, POS maintenance & web integration, and general computer diagnostics, troubleshooting, and repair.
[themify_button style="large" link="https://www.aznetworx.com/computer-services" color="#283848″ text="#ffffff"]Discover Our Services[/themify_button]